NATIONAL ARTICLES
No injuries were reported.
She said from a young age she was in touch with the spiritual world and that her family was involved in spiritual service their whole life.
The tractor pulled a trailer filled with sand, with a passenger standing behind the young driver.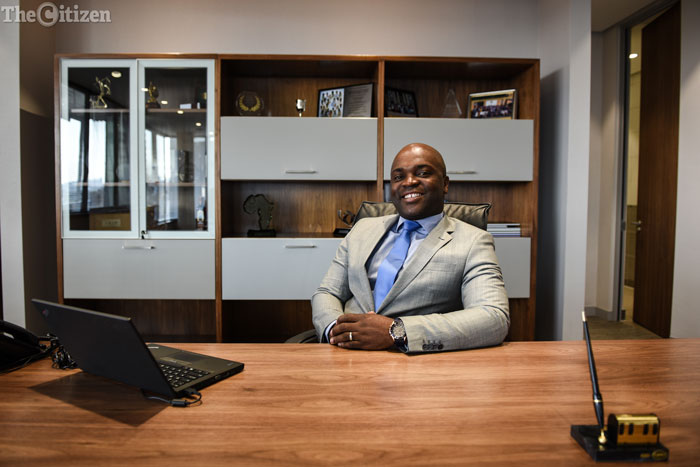 City is R2.3bn richer after investors back plan to develop infrastructure.
This as the crops are under more constraint due to the lack of rain that resulted in a drought earlier this year.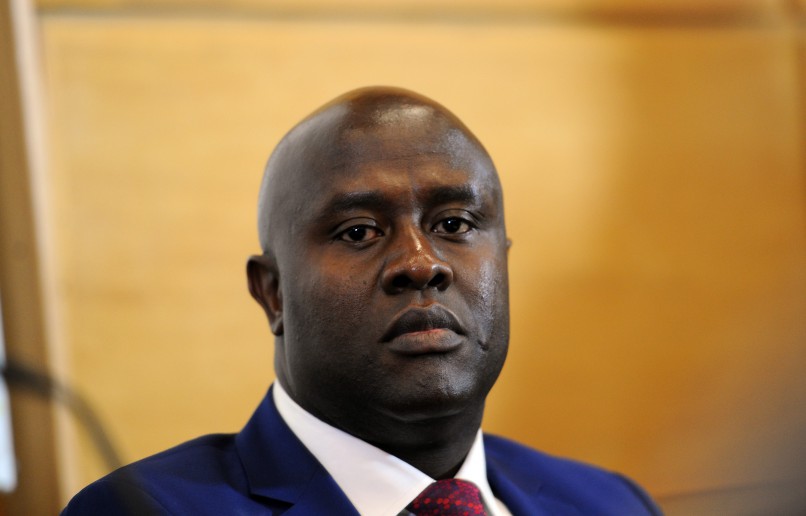 He is being fingered for the financial mess the SABC finds itself in and may face criminal charges.
Police arrived at the scene and shot two of the armed robbers.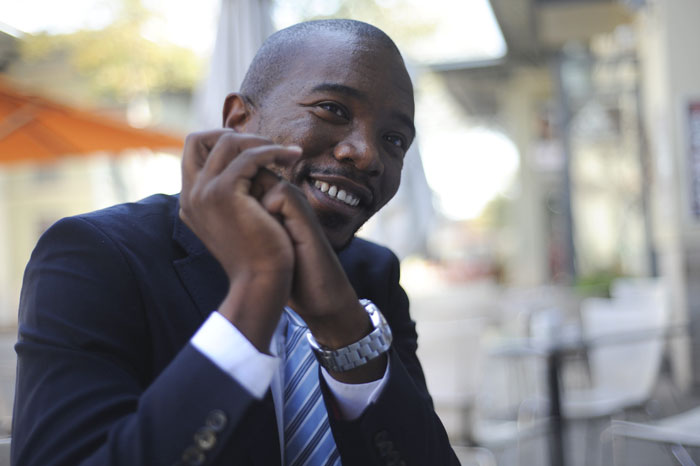 He says the party should 'just hand over' power back to the ANC in DA-led metros.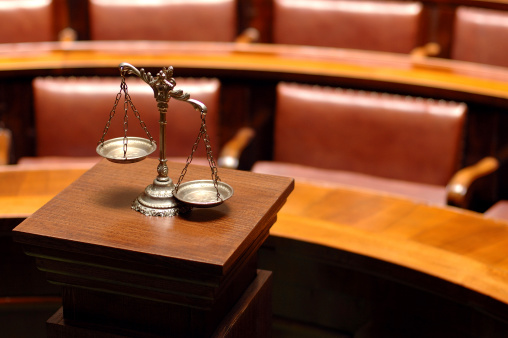 The man attacked the woman and bit her arm before grabbing her cellphone and fleeing.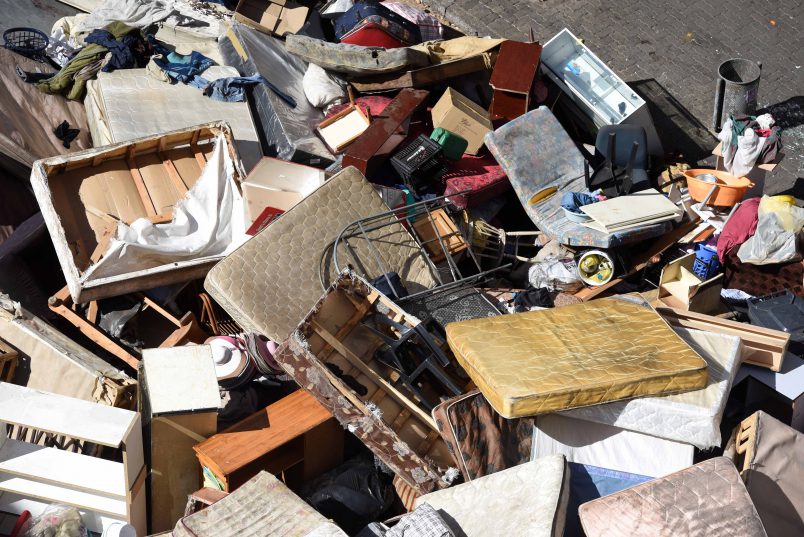 The city said alternative, tented housing would be arranged in Turffontein.